Original audio solutions
Forty years of experience in audio manufacturing.
Welcome to our world of music reproduction.
About
Everything you need to know
Looking for information? Get an in depth look at what we offer, who we are and where you can experience our wide array of Hi-FI products.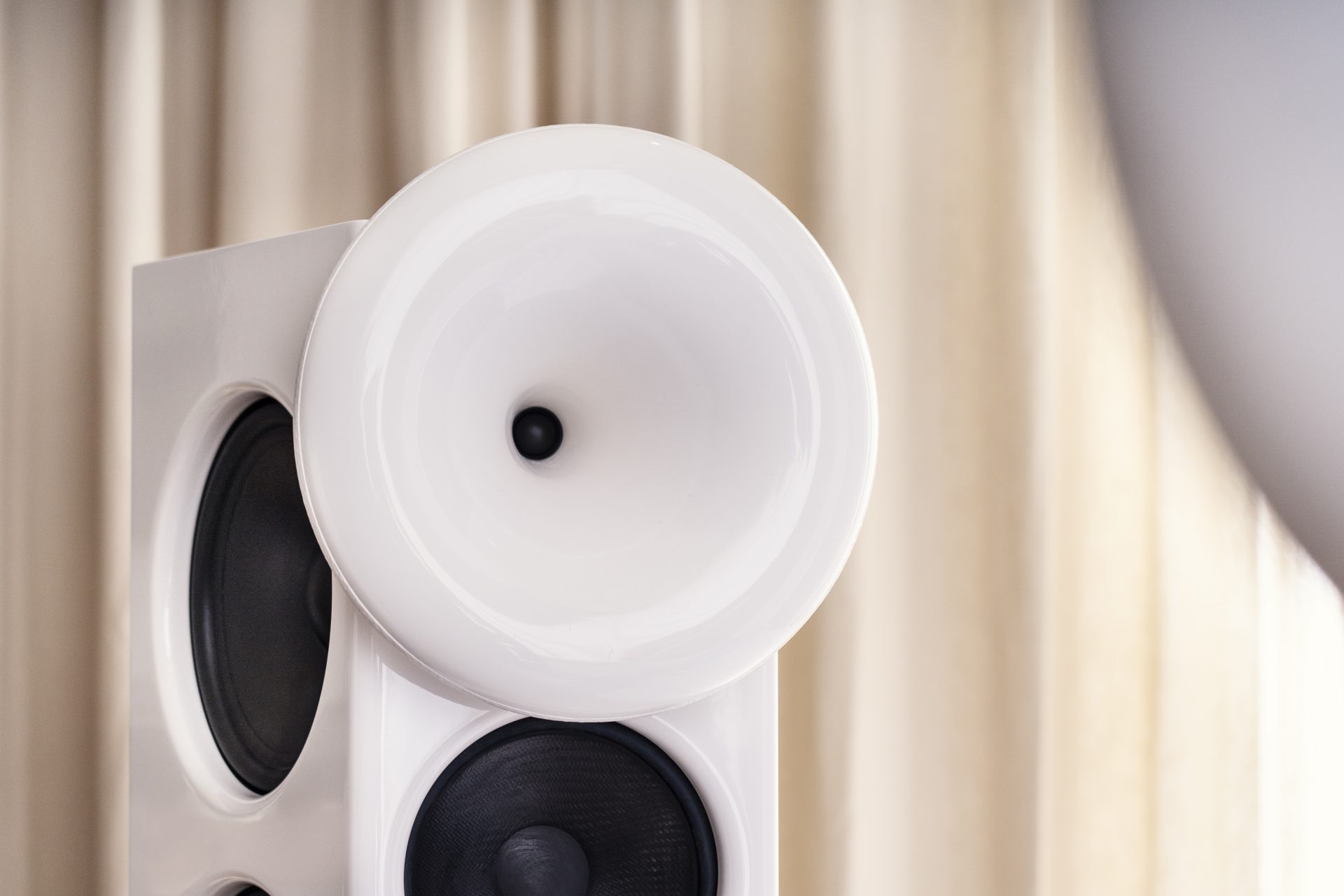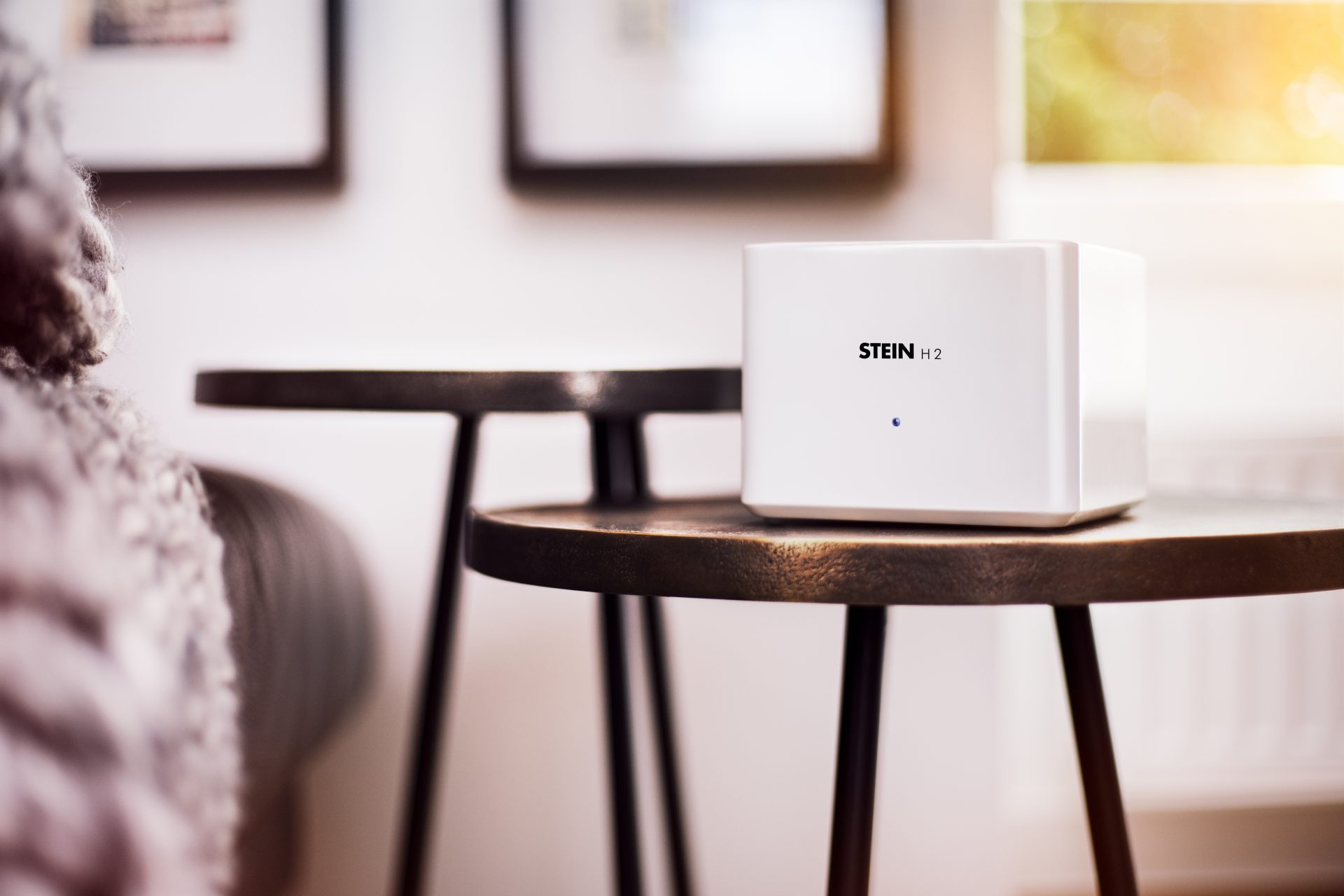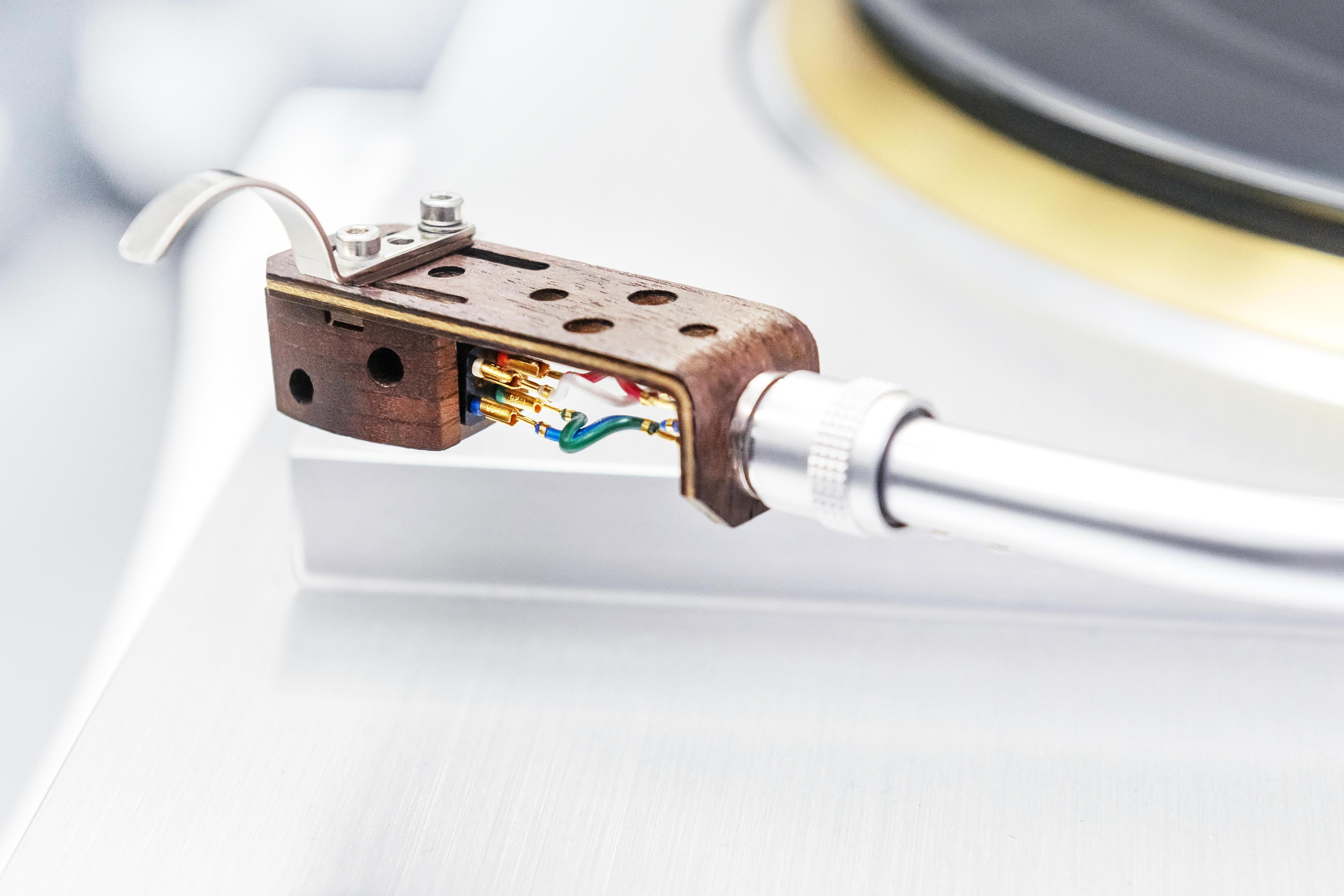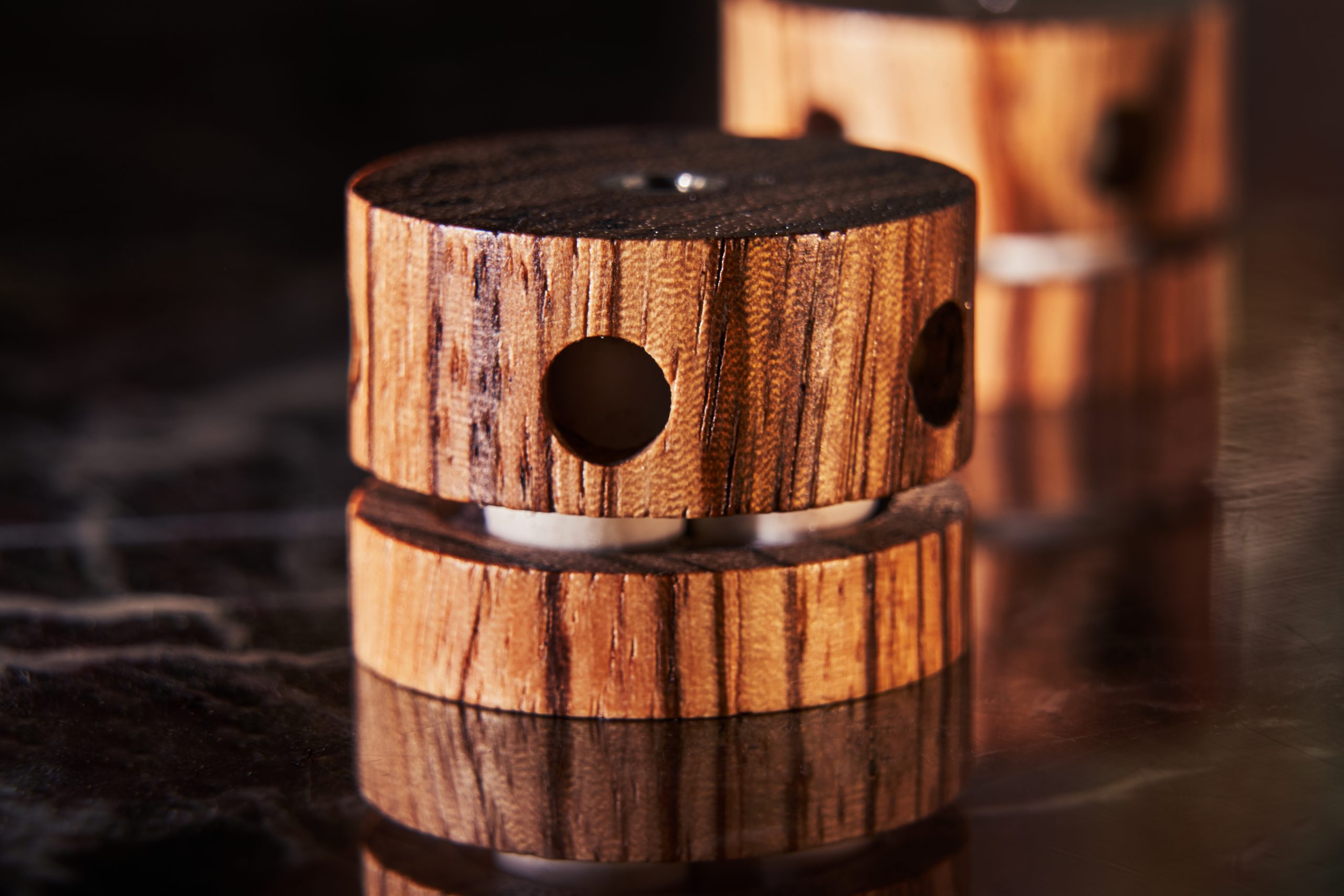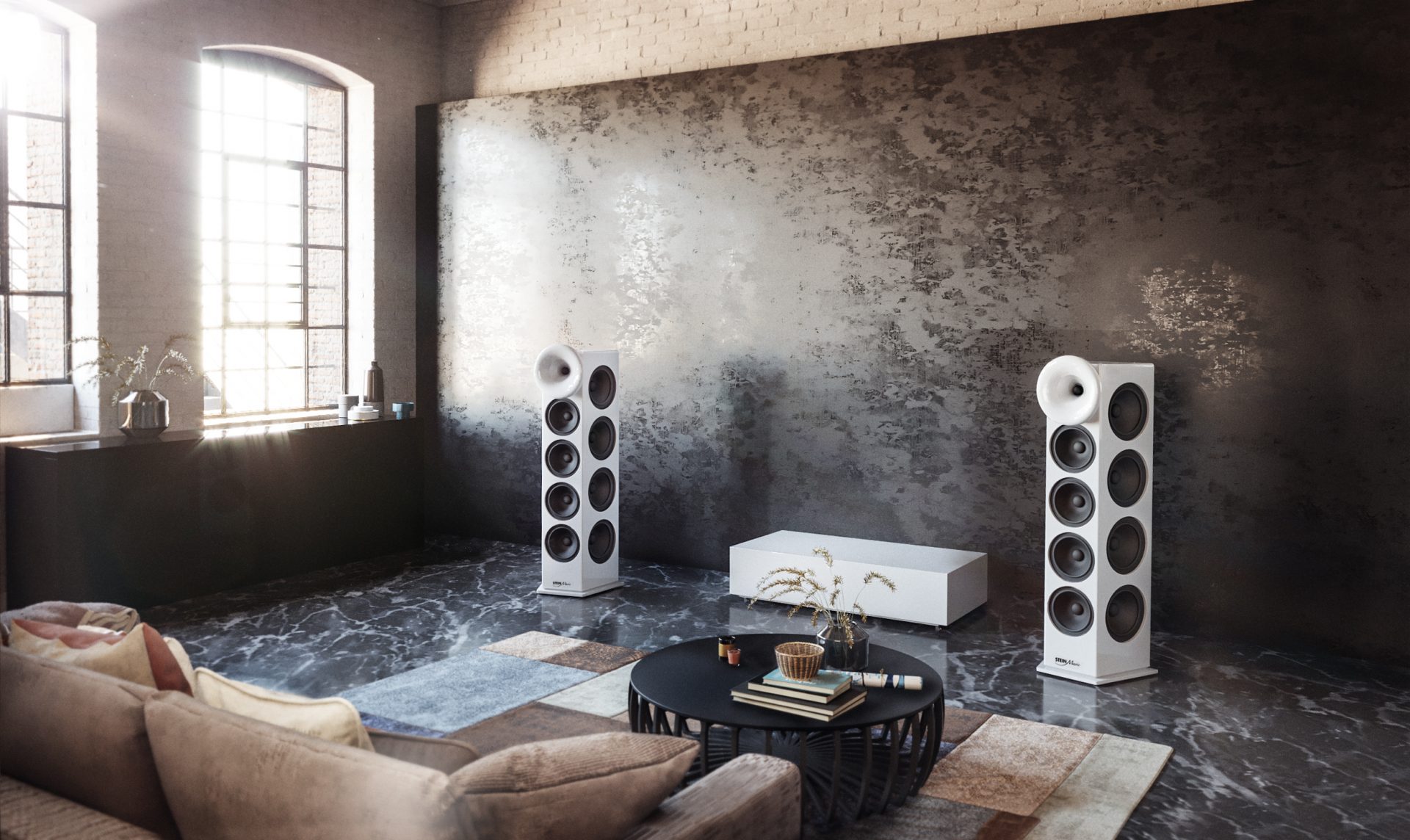 german manufacturer
Not only the where, but also the how plays a decisive role in the implementation of our company's philosophy. Therefore, the status as an owner-managed manufactory and family business occupies a key position in the self-image of SteinMusic Pro GmbH. Whether it is the milling of loudspeaker cabinets, the soldering of amplifier boards or the assembly of the final product – the self-image as a manufactory is at the forefront of what happens at all times. Despite the use of highly specialized equipment, every production process at SteinMusic is managed by company employees. This ensures that all products of the manufactory meet the highest quality standards that music enthusiasts around the world have been demanding from SteinMusic loudspeakers and electronics for almost four decades.