ELEVATE YOUR LISTENING EXPERIENCE TO A NEW LEVEL WITH STEINMUSIC
Precision-Crafted High-End Audio Products and Custom Solutions for the Most Discerning Audiophiles
Discover the unparalleled sound quality and craftsmanship of Steinmusic's high-end audio products, designed to bring you closer to the music than ever before. Explore our range of speakers, amplifiers, cables, and accessories, or contact us for custom solutions tailored to your specific needs.
Loudspeakers
Precision-crafted high-end speakers that provide an unparalleled listening experience.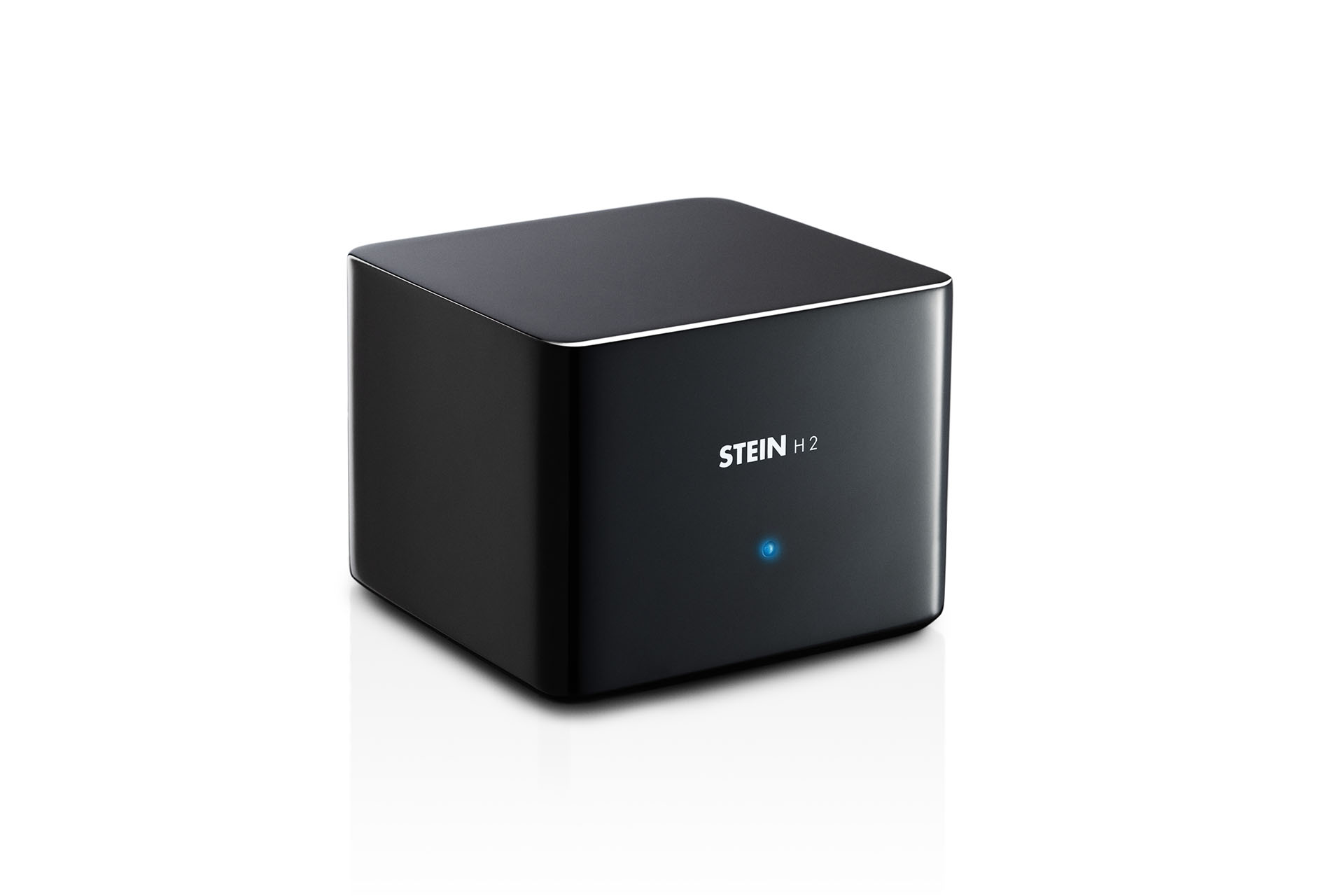 Room acoustics
Enhance and optimize your room's soundstage with SteinMusic Room Acoustic Elements.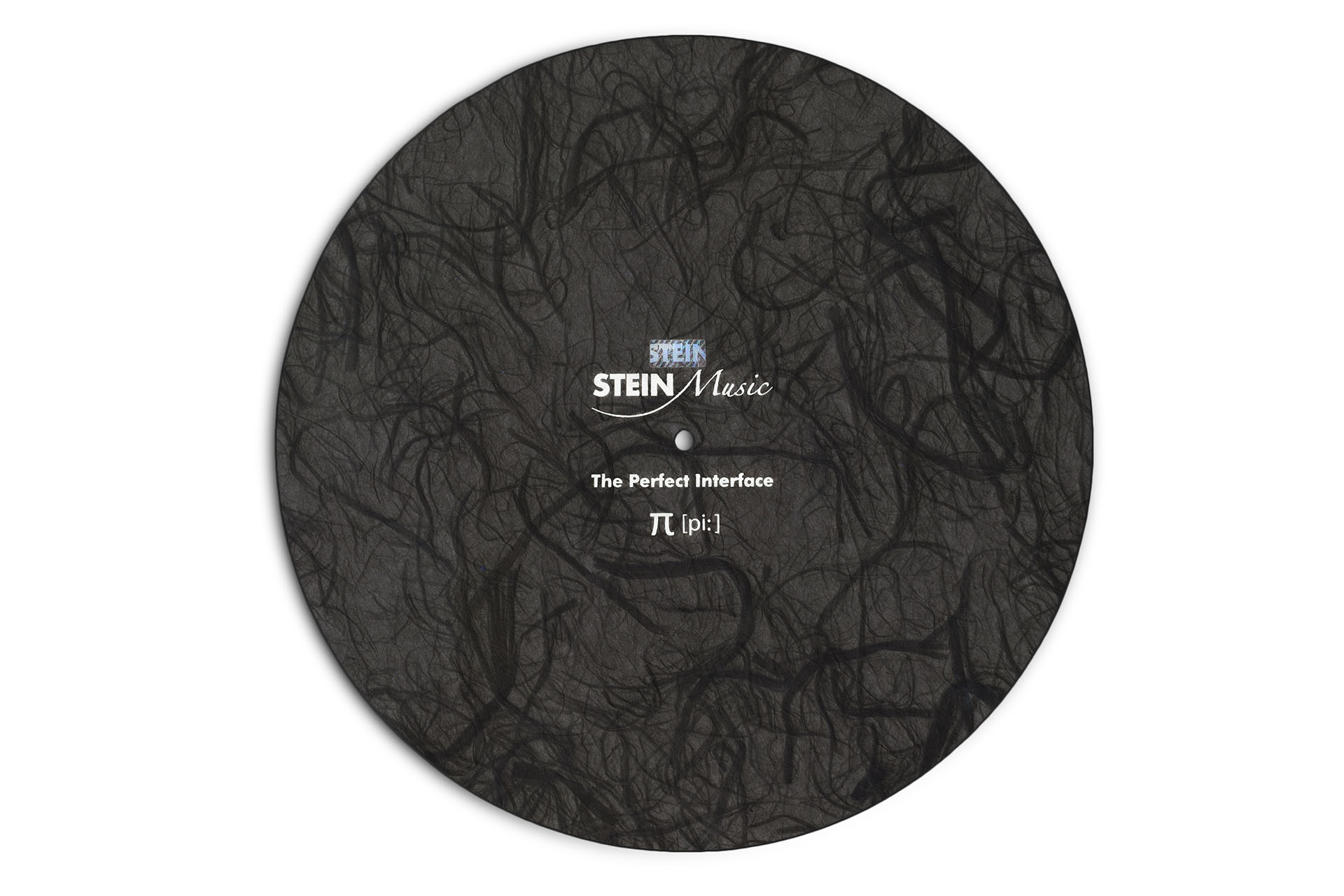 Vinyl
Experience new natural sound through vinyl with SteinMusic's products.
Essentials
In the upper most realms of High-fidelity, even the smallest element is a performance driver.
Over 40 years of experience in the development and production of High-End Hifi
To meet its own high quality standards, Stein Music Pro GmbH has been manufacturing in Germany since its inception. From the first concept of a new product to the development of its prototype in the company's own workshop to the final assembly of series production and the subsequent quality assurance, Stein Music Pro GmbH combines everything that meets the highest quality requirements. This will remain so in the future. SteinMusic products have always been and will continue to be: Made in Germany.